An attempt to land the first privately-funded spacecraft on the moon appears to have failed.
Japan's ispace Inc hoped its Hakuto-R lander would touch down in the moon's Atlas crater after a 100-day journey.
But after completing its final orbit of the moon, and decelerating from 6000 kilometres per hour to a walking pace a few metres above the surface, the signal from the lander was lost.
"We have to assume that we could not complete the landing on the lunar surface," said Takeshi Hakamada, CEO of ispace.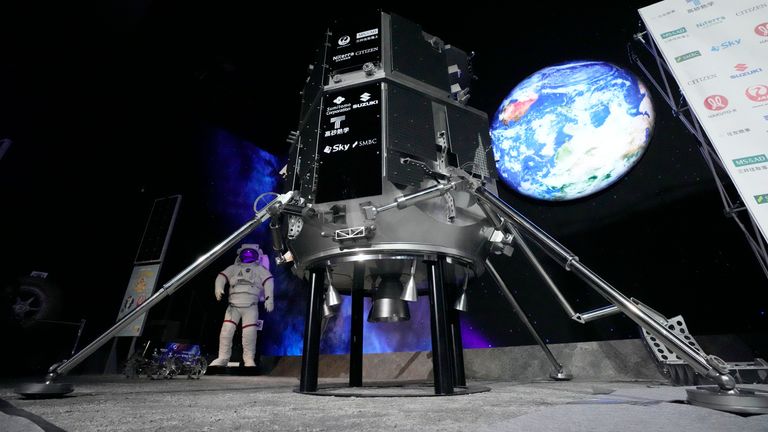 The lander carried two small moon rovers, Rashid, developed by the UAE and an innovative spherical rover, SoraQ, built in Japan.
While not necessarily breaking new ground from an exploration perspective, the mission was being closely watched.
Advances in technology – and the falling cost of space launches – have raised the realistic prospect of commercial exploitation of the moon.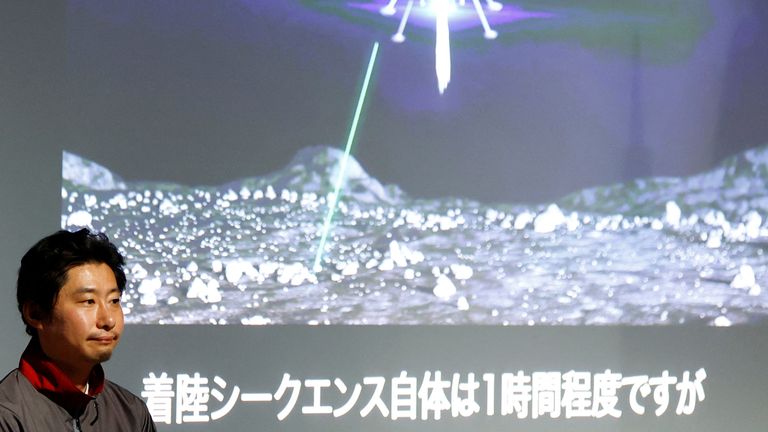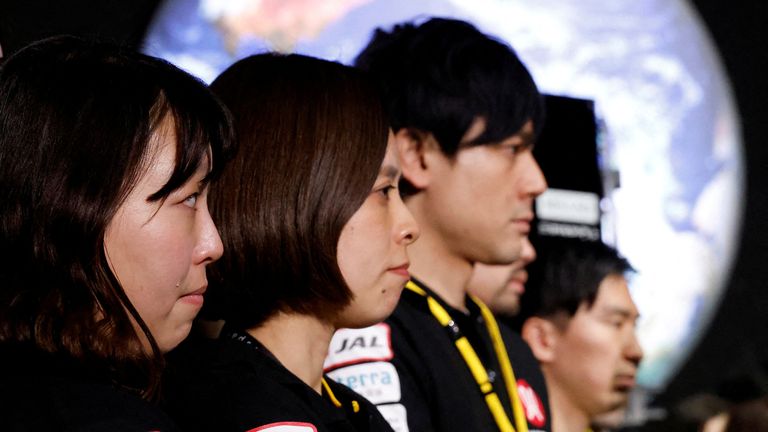 But space, as the saying goes, is hard.
In 2019, a private lander developed by Israel's SpaceIL crashed attempting to land on the moon.
Read more on Sky News:
Most detailed images of Mars' moon Deimos unveiled
New Mars map lets you explore the planet for yourself
The only successful lunar "soft landings" have been carried out by state-backed space agencies of the US, the former USSR and China.
Despite Hakuto-R's apparent failure, other commercial moon missions are following hot on its heels.
As early as June, US-based Astrobiotic is hoping to send its Peregrine lander to the moon. Later this year, Intuitive machines of Houston, Texas, is planning to send twin lunar landers called Nova-C.
Next year, ispace plans to return with a second lander followed by a third that will deliver commercial payloads to orbit and the moon's surface.