Social media platform X's most senior employee in India has resigned ahead of the country's elections, as the company fights the government in court over content removal, according to the Reuters news agency.
In his role as head of policy for India and South Asia for the site, formerly known as Twitter, Samiran Gupta "enabled transition leadership… post acquisition by Elon Musk-led X-Corp", according to his LinkedIn profile.
He joined the company in February 2022, eight months before tech billionaire Musk completed his $44bn (about £36bn) acquisition, and finished in September this year, his profile states.
He was in charge of "key content-related policy issues" and "defending Twitter's position with new policy developments and support in-country sales organization".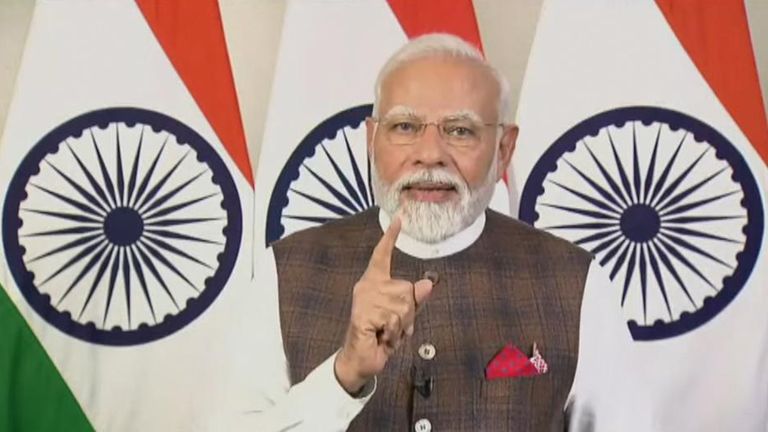 Two sources confirmed his departure, Reuters reported. Mr Gupta declined to comment to the news agency, while X has not yet responded to a request for comment.
Before his move to X, Mr Gupta worked at ICANN (International Institute of Communications) for seven years, and was described as "a veteran in business strategy and public affairs management".
X has an ongoing legal wrangle with Prime Minister Narendra Modi's government over what New Delhi alleges is non-compliance with content removal orders.
In June, Karnataka's High Court fined the platform 5 million rupees (about £49,160) and said it had not complied with many blocking orders without any plausible explanation.
X counts India as a key market, with around 27 million users, and Mr Modi and other government officials are regular users.
There are roughly 15 X employees in functions such as compliance and engineering in India, one of the sources told Reuters, but Gupta was the only executive engaging with the government and political parties.
Interaction between X and government and party officials would intensify typically during the run-up to polls, and a national election is due to take place in India next year.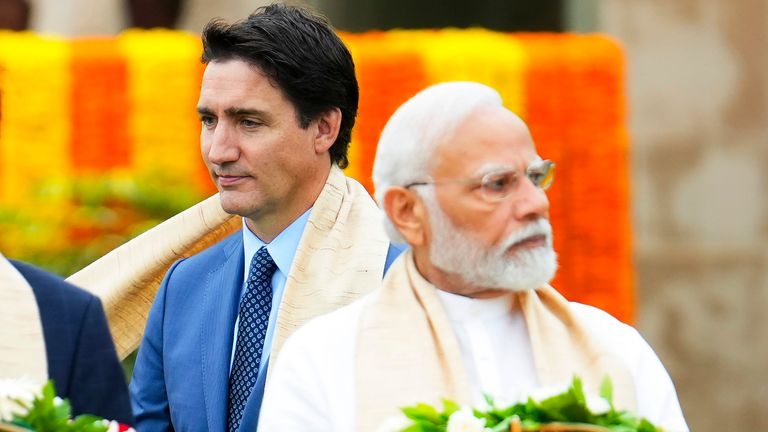 Meanwhile, relations between India and Canada are at an all-time low after a Sikh leader was shot dead in British Columbia this summer.
India has suspended visas for Canadian citizens and expelled a Canadian diplomat after Prime Minister Justin Trudeau suggested Mr Modi's Indian government was behind the killing of Hardeep Singh Nijjar on 18 June.
He had been a prominent supporter of the Khalistani separatist movement, which wants to establish an independent homeland for Sikhs in India, where they are a minority.
Mr Nijjar was organising an unofficial referendum in India for an independent Sikh nation at the time of this death